Breakout Title: How to Lead Your Church to Make Disciples by Equipping Families
Presenter: Josh and Lena Wooten
1 hour out of 168 is not enough for us to have much of an impact on children.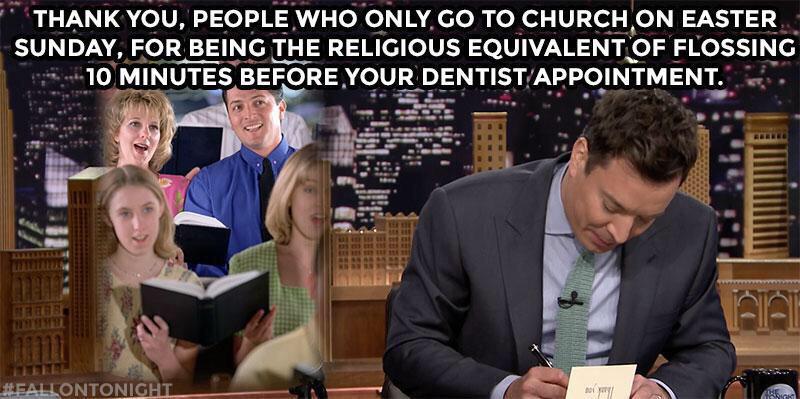 4 "Hear, O Israel: The Lord our God, the Lord is one. 5 You shall love the Lord your God with all your heart and with all your soul and with all your might. 6 And these words that I command you today shall be on your heart. 7 You shall teach them diligently to your children, and shall talk of them when you sit in your house, and when you walk by the way, and when you lie down, and when you rise. 8 You shall bind them as a sign on your hand, and they shall be as frontlets between your eyes. 9 You shall write them on the doorposts of your house and on your gates. – Deuteronomy 6:4-9 (ESV)
"If we ran our business like we run our families, many people would be out of business."
Resources for connecting with families:
"Fish where the fish are." If you are trying to connect with families, do so by connecting with them where they are.
Ideas to help parents to connect with kids. Encourage them to:
Listen to their music.
Participate in their hobbies.
Watch their TV shows.
DO THINGS WITH YOUR CHILDREN!